May 11, 2019 Second Saturday Happenings
Second Saturday Sale 4-8pm!
15% off store wide* 4-8pm
or
Mention this add to receive 15% off all day!
+ Crossroads Brewery will be in the shop for a Beer Tasting 6:30-8pm.
*some exclusions apply to sale.
Join us at Shoofly to make various paper flowers to give MOM!! Stop by to craft and refresh!
Tarot card readings (by donation) 5-7pm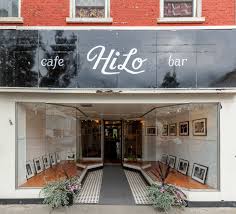 Dust Bowl Faeries & Friends 8pm
DUST BOWL FAERIES: Dark Carnival Dream Music
"Charlie Chaplin meets Clockwork Orange with a peppering of Alice in Wonderland and a shot of absinthe to take the edge off"
dustbowlfaeries.com
Join us for Sweets, Treats and Coffee 4-8pm
Offering fresh Limeade + 1 free punch on your loyalty card (no purchase necessary)

LUMBERYARD will be selling Summer Season subscriptions and tickets at Solo Vino from 4-8pm, 354 Main Street
FisheyeBrooklyn Ceramic Studio
Open Studio & Sale at FisheyeBrooklyn Ceramic Studio 4-8pm
As part of Catskill Second Saturday I am opening my ceramic studio for people to stop by and see what I do. There will be handmade ceramic items for sale - great Mother's Day gifts! There will also be light refreshments.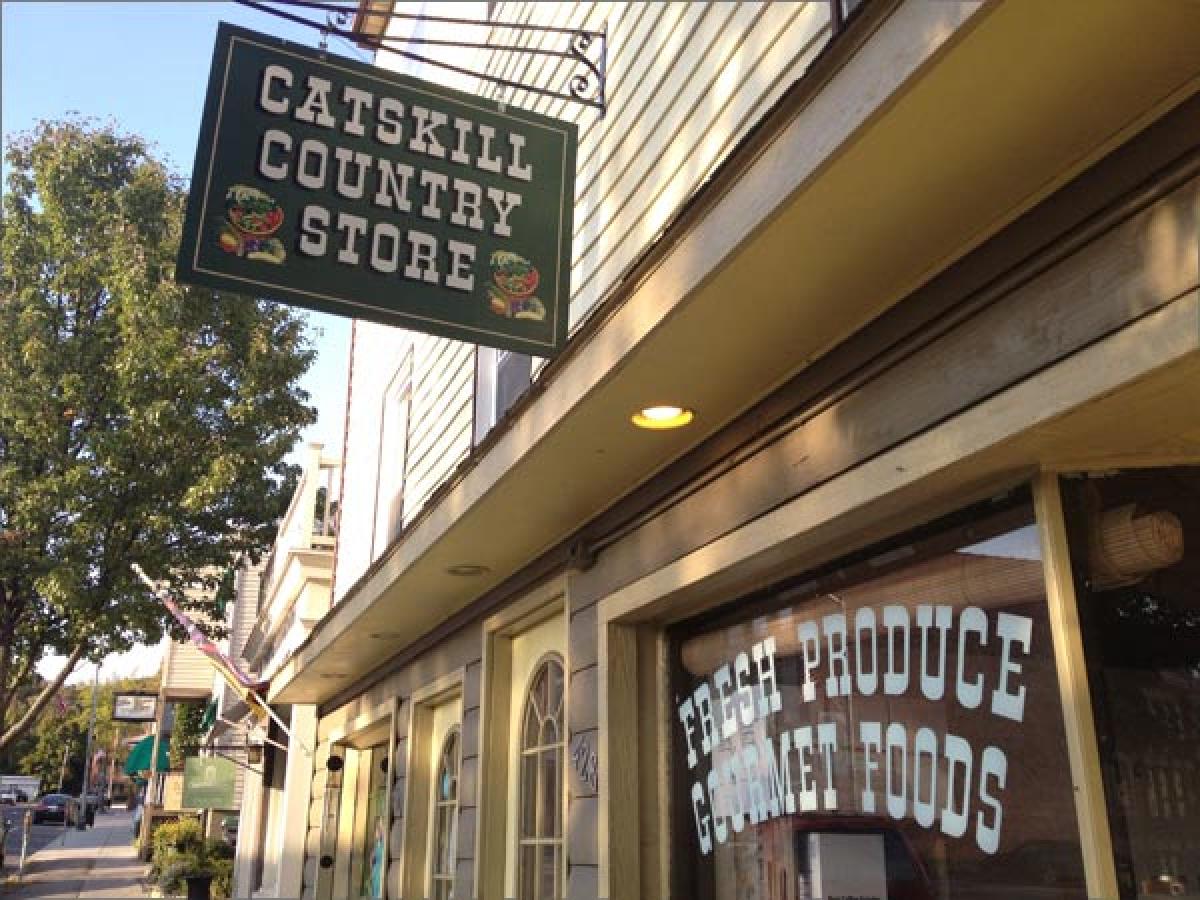 Will be offering tastings of local cheeses and special breads along side our many Catskill Souvenirs!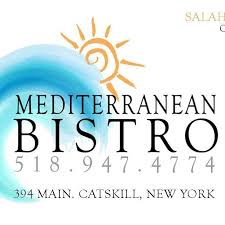 394 Main Mediterranean Bistro will be hosting Gypsy Jazz from 7-9 pm
Monty Python's Flying Circus

Bridge Street Theatre will be screening episodes of the original "Monty Python's Flying Circus" in our Speakeasy Space (44 West Bridge Street) beginning at 4:00pm and ending at 8:00pm on May 11th. Drop in as you wish, catch a few sketches, then continue up and down West Bridge and Main Streets, discovering all the Village has to offer. Absolutely free! Stay as little or as long as you like and enjoy some of the greatest anarchic comedy since the Marx Brothers.
Atelier Progressif Creative Art Center
Digital Poems 4-8pm
Free to all Experimental digital manipulated videos by conceptual artist Yechiam Gal
Stop by our Showroom at 352 Main Street to see what's available to update your kitchen or bathroom. We're here to answer your remodeling questions. Check out our Floor Sample Clearance items!
Mike Jessup Band Live 9:00pm - 12:00am
Join us at Creekside Restaurant for live music by the Mike Jessup Band Saturday May 11th from 9pm - 12am. Admission is FREE! Join us after the Main Street Second Saturday Stroll for a delicious dinner and some great live music! Reservations.Recommended for dinner before the music starts. Call us at 518-943-6522.
Our schedules open for walk in Tattoo with pre determined Flash designs.
+ check out our merchandise sale!